My Welchome, WelcHome di Cesari Linda, is a synonym for quality in homes, locations and service in Umbria. Since 2005 Welchome is THE real estate agency for your real estate needs and preferences.
I specialize in advising and assisting international clients at all levels. I focus on quality homes and locations and grant a service that safeguards you at also making sure you understand processes in a language that you master or know well.
WelcHome changes its skin from time to time but not its essence. It remains your technical key to open any door in real estate. Welchome for Umbrian quality standards.
I am here for you to help you sell, buy and/or renovate your inspiring Italian home and as your technical key!
I qualified as real estate consultant (agente di affari in mediazione) under Italian Law as early as 2004 to enroll with the Chamber of Commerce of Perugia, with license number PG 242152-2005, in 2005 so as to set WelcHome up and here I am to help and advise you at all levels.
Passion for inspiring homes and locations was what made me opt for this profession after graduating in Trieste as interpreter/translator for English and Spanish and managing international contracts for a large company. Passion is still here, 23 years since I translated my first contract on building works, matched by a solid experience in international negotiations, contracts as well as laws, regulations and taxation in real estate.
Attention to details while remaining focused on you and your needs and preferences are my guiding lights.
Through my WelcHome, I grant qualified professional advice and service with a friendly approach. Welchome is here for you for quality in homes, locations and service
It is you and me together that make things happen. I provide the legal framework and professional advice and support you need to relax while we make things happen. Mutual trust is also essential as is cooperating for a common objective. 'We are in this together' is something you hear me say often, since it is you and me together that make it possible to reach the set objective of selling, buying and/or renovating your perfect home, in Umbria and central Italy.
Integer, qualified real estate consultants exist! and they remain by your side! You have one in me, with my WelcHome.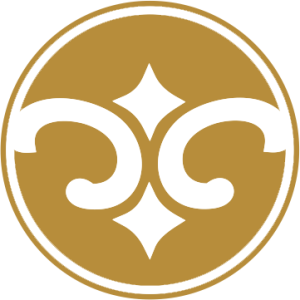 A selected network of qualified and experienced professionals help me meet all your needs in total relaxation for you.
Me and my WelcHome are here for you and make things happen, for you and with you, easily, safely and happily.